Troll characters play various roles in media and technology. Some trolls characters occupy a special place in the media world. Some of the troll characters along with the troll world tour characters are here for you now.
List of Trolls Characters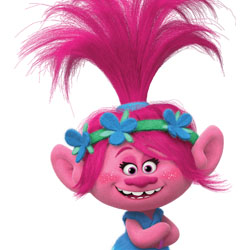 Poppy
is the protagonist of the year 2016. Anna Kendrick used to voice her in films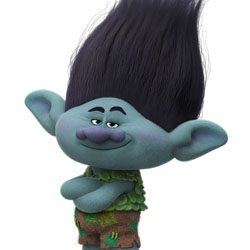 Branch(Trolls)
He is the over-cautious paranoid survivor in his troll village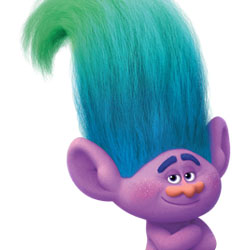 Creek(trolls)
Russel brand used to voice him in his films. He is poppy's crush and the former friend of Creek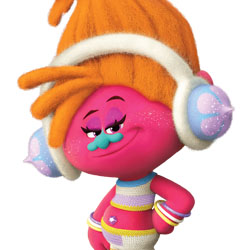 DJ Suki
Mash-up Expert – The best-supporting characters in Trolls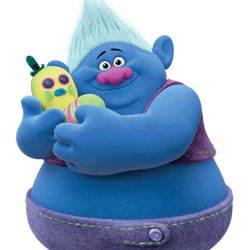 Biggie
Biggie is a tall, biggest member of the Snack Pack, fat looking character in animation movies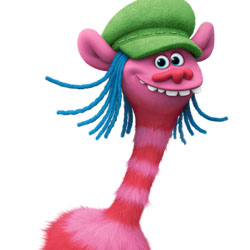 Cooper(trolls)
Crazy Dance Moves – Cooper is a funk troll and a supporting character in the troll's world tour.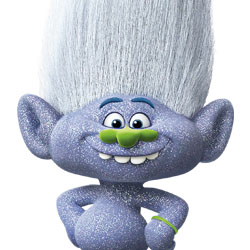 Guy Diamond
Naked Glitter Troll – Always heaps with body confidence and unique ideas of space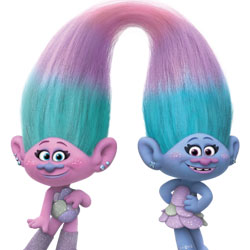 Satin and Chenille
Satin is the pink one; Chenill is the blue one – A pair of supporting characters and they appear throughout the franchise.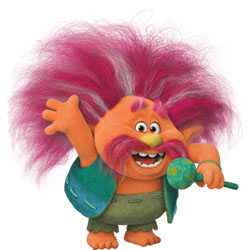 King Peppy
Brave Leader – King Peppy is a father of Poppy and he is the king of his village.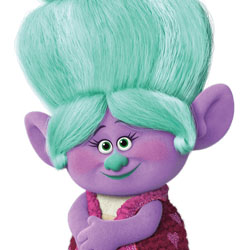 Grandma Rosiepuff
She is the grandmother of Branch and old age troll in the fill of the year 2016.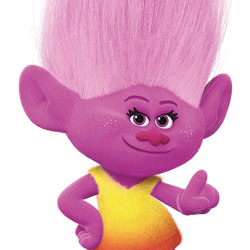 Moxie Dewdrop
Razzle Dazle – he is a rocker troll in the US and UK version(Moxie rocks!).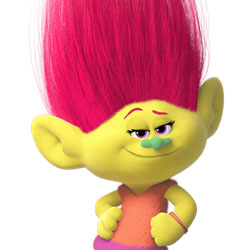 Mandy Sparkledust
She is a yellow-skinned troll with long raspberry hair that sticks up.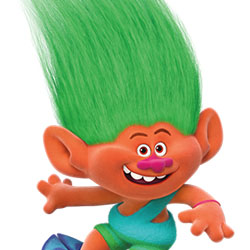 Aspen Heitz
A minor character in the troll movies and he friends with all of the Caterbugs.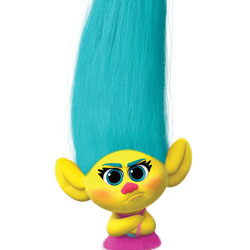 Smidge
Jumps rope with her own long hair – Smidge is a teeny troll and her hobbies are weight lifting, crocheting, and so on.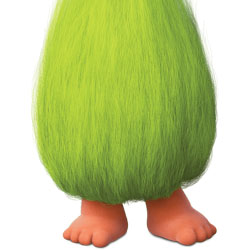 Fuzzbert
Twinkle toes – Fuzzbert is a troll without a head, torso, and arms.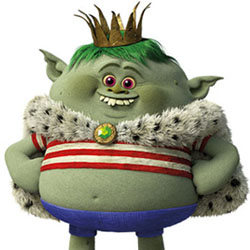 Prince Gristle
King of the Bergen Monsters – Inherited the crown at a young age when his father was dethroned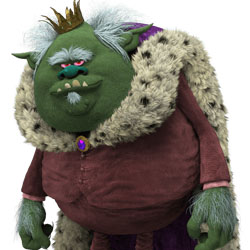 King Gristle
King of the Bergens – King Gristle Sr. is a major antagonist of DreamWorks animation films.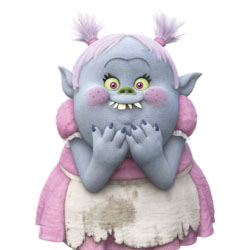 Bridget
Bridget called "Idget" by Chef – Was the nice Bergen. She worked as a scullery maid for the chef.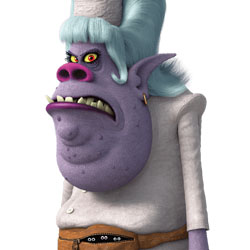 Chef(Bergen)
Royal Chef – Is a light purple-skinned Bergen with a short and light turquoise hair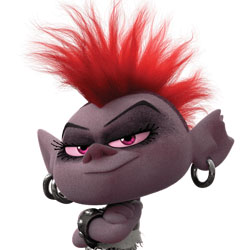 Barb
Queen of rock – She is the leader of hard rock and also surveys lava domain.